Vita
Sorbonne Université, Centre André Chastel, PhD candidate (since 2016)

Ecole du Louvre (2012-2016)
Scholarship
2019-2020: DFK Annual Subject, "Art and New Media"

2017: Visiting Scholar, Yale Center for British Art
Research focus
2021 : « At the roots of ecomodernism: designing the human environment in the 1960s through the prism of John McHale and Richard Buckminster Fuller »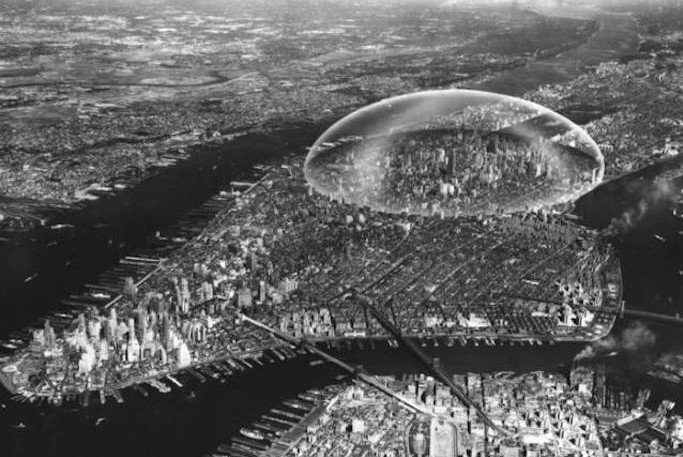 In the 1960s, the architect, inventor and total designer Richard Buckminster Fuller developed a global ecological planning project under the form of a multimedia game, the World Game. He was assisted by the artist John McHale, in the midst of a conversion to the field of future studies. The World Game challenge is to organize and implement a viable and rational management of the human environment for the times to come, on a planetary scale. Their research for the game preparation resulted in two seminal works of ecomodernism, a trend in ecological thinking that considers overcoming the environmental crisis using techno-scientific tools: Utopia or Oblivion. The Prospects for Humanity, published in 1969 by Richard Buckminster Fuller, and The Ecological Context, published the following year by John McHale. How does their approach to technology relate to this new ecological context?
2020 : Arts and New Media, the 1960-1970s. What's the Future of Art for Man Augmented?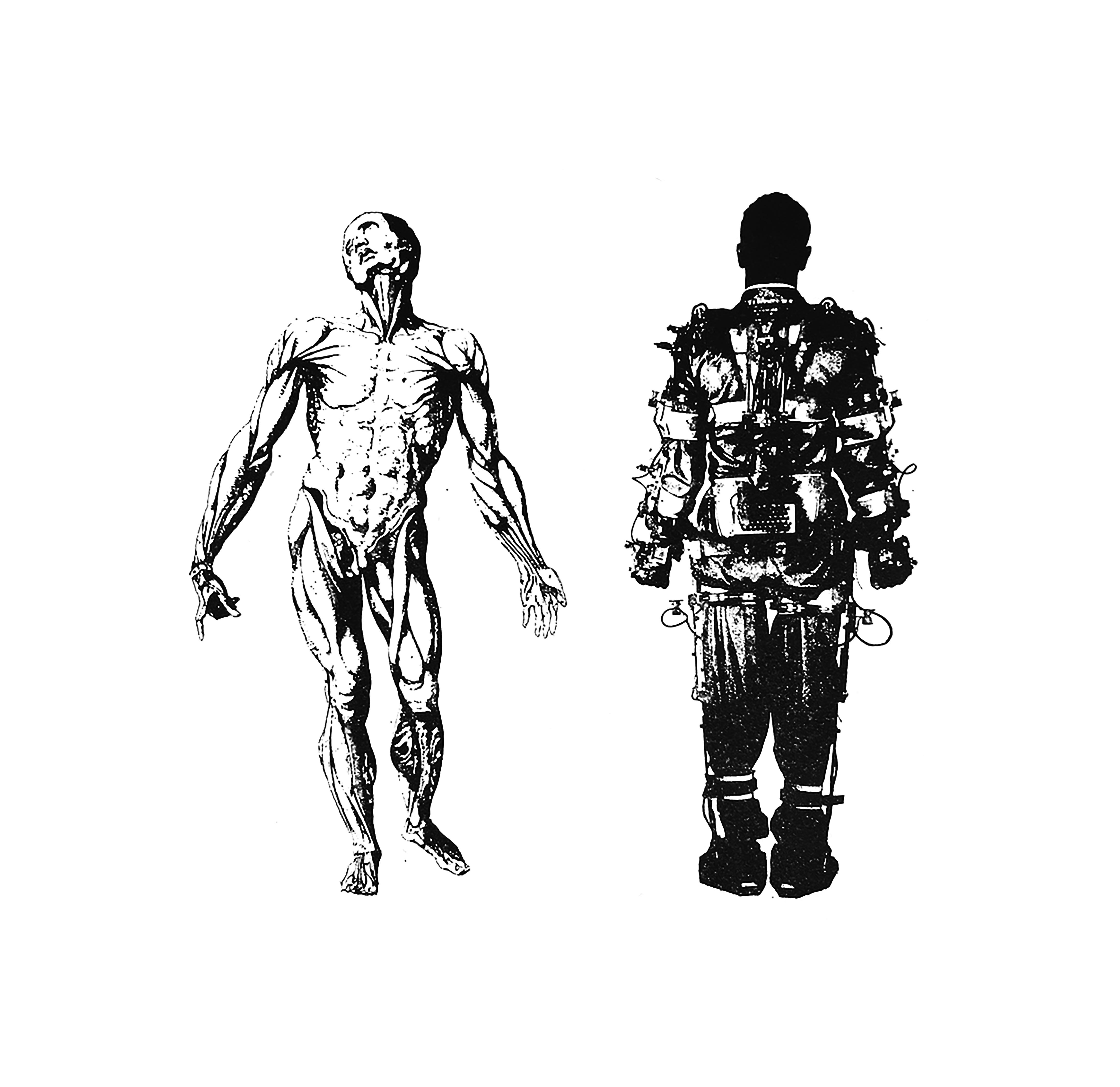 In the 1960s and 1970s, an intellectual and artistic circle in the United States became interested in the impact of new media technologies on creation. Nourished by the post-war work on mathematical information theory, cybernetics, the extension of the human being through the media and globalization, these thinkers viewed the future of art through the prism of a double movement: on the one hand, a redefinition of its function within the mass and information society, and on the other hand, the possible mutation of the human species as a result of its adaptation to the new technoscientific context. At the beginning of this ecological crisis, devices from the artistic field would make it possible to shape a common perception of the now globalized human environment and to reconfigure a collective consciousness which, itself, could have ideological repercussions.
To be published in March 2021 : André Gunthert, Thomas Kirchner, Marie-Madeleine Ozdoba (eds), Nouveaux Médias: mythes et expérimentations dans les arts, Paris, Éditions du Centre allemand d'histoire de l'art, 2021
Contact
Juliette Bessette