The DFK Paris at the 107th CAA Annual Conference in New York
The DFK Paris at the 107th CAA Annual Conference in New York
The DFK Paris will, once again, participate in the CAA's (College Art Association) Annual Conference, which will be held in New York this year. As in previous years, we will be sharing a booth with our colleagues from the INHA (Institut national d'histoire de l'art) at the Book and Trade Fair Booth 312.
Thomas Kirchner, director of the DFK Paris, and Jannik Konle, editorial assistant of DFK's German publications department, look forward to welcoming you there!
Hilton New York Hotel, 1335 Avenue of the Americas 53rd
Exhibition: Hilton Hotel, Rhinelander Gallery, booth 312
Person in charge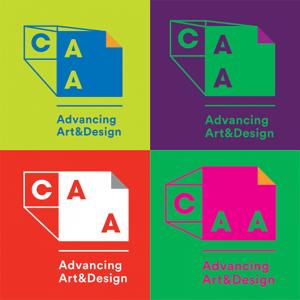 Begin
13.02.2019
09:00 Uhr
End
16.02.2019
18:00 Uhr
Location
Hilton New York Hotel 1335 Avenue of the Americas 53rd/New York
Website
Upcoming Events
No events of this type available.