The DFK Paris at the CAA Annual Conference in NYC
The DFK Paris at the CAA Annual Conference in NYC
The DFK Paris at the Book and Trade Fair during the 105th Annual Conference of the CAA (College Art Association) in New York.
Sira Luthardt, member of the DFK Paris, invites you to visit our booth no. 218 at the Exhibit Hall in the Headquarters Hotel New York Hilton Midtown, Rhineland Gallery, 2nd Floor.
Person in charge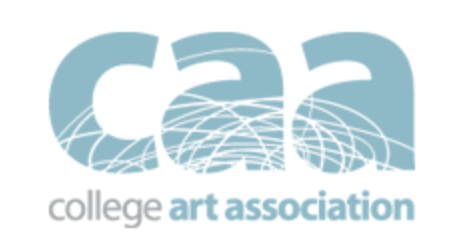 Begin
16.02.2017
09:00 Uhr
End
18.02.2017
17:00 Uhr
Language of the Event
Location
New York, Hilton Midtown
Website
Upcoming Events
No events of this type available.