Vita
Scholarship
2022 : Daniel Arasse Research Grant, École Française de Rome / Académie de France à Rome
2021 : "Mission Recherche", Amis du Centre Pompidou
2021 : Terra Summer Residency Fellowship, Terra Foundation for American Art
2019-2020: DFK Jahresthema, "Art and New Media"
2017: Visiting Scholar, Yale Center for British Art
Research focus
2021 : Die Wurzeln der Ökomoderne. Die Gestaltung der menschlichen Umwelt in den 1960er Jahren
In den 1960er Jahren entwickelte der Architekt, Erfinder und Global designer Richard Buckminster Fuller ein globales ökologisches Planungsprojekt in Form eines Multimedia-Spiels, dem World Game. Unterstützt wurde er von dem Künstler John McHale, der gerade dabei war, seine Aktion auf das Gebiet der prospektiven Forschung zu rückzuverlegen. Die Herausforderung beim World Game ist es, im planetarischen Maßstab ein tragfähiges und rationelles Zukunftskonzept zur Organisation und Strukturierung des menschlichen Umfeldes zu entwickeln. Aus der Forschung zur Vorbereitung des World Game resultierten zwei bahnbrechende Werke auf dem Gebiet des Ökomodernismus, diesem Trend im ökologischen Denken, der vorsieht, die Umweltkrise durch technowissenschaftliche Werkzeuge abzubremsen : Utopia or Oblivion: The Prospects for Humanity, veröffentlicht 1969 von Richard Buckminster Fuller, und The Ecological Context, veröffentlicht im folgenden Jahr von John McHale. Wie versteht sich in Hinsicht auf diesen neuen ökologischen Kontext der Umgang von Buckminster und Hale mit der Technologie?
2020 : Kunst und neue Medien, die Wende der 1960er und 1970er Jahre. Welche Zukunft hat die Kunst für den "gesteigerten" Menschen?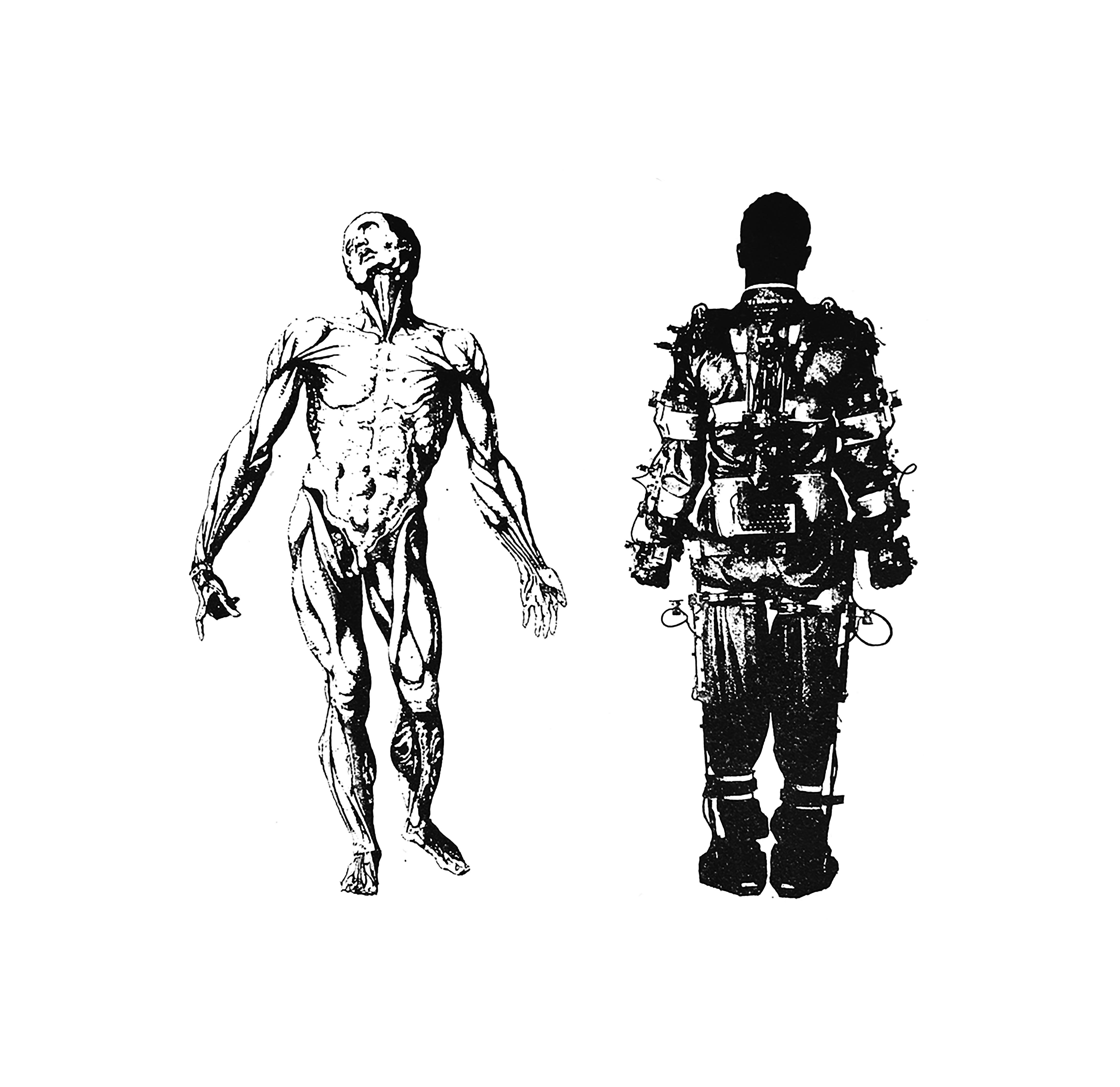 In den 1960er und 1970er Jahren interessierte sich ein aktiver intellektueller und künstlerischer Kreis in den Vereinigten Staaten für die Auswirkungen der neuen Medientechnologien auf das Schaffen. Basierend auf den Forschungschriften der Nachkriegszeit zur mathematischen Informationstheorie, zur Kybernetik, zur Erweiterung des Menschen durch die Medien und zur Globalisierung, betrachteten diese Denker die Zukunft der Kunst durch das Prisma einer doppelten Bewegung: einerseits eine Neudefinition ihrer Funktion innerhalb der Massen- und Informationsgesellschaft und andererseits die mögliche Mutation der menschlichen Spezies als Folge ihrer Anpassung an den neuen technowissenschaftlichen Kontext. Im aktuellen Anlaufstadium der ökologischen Krise sollen aus der Kunstschaffung herrührende Mittel ermöglichen, eine gemeinsame Wahrnehmung der nun globalisierten menschlichen Umwelt zu erwirken und ein kollektives Bewusstsein neu zu konfigurieren, was zu einer Neuorientierung ideologischer Werte führen könnte.
Erscheint im März 2021 : André Gunthert, Thomas Kirchner, Marie-Madeleine Ozdoba (eds), Nouveaux Médias: mythes et expérimentations dans les arts, Paris, Éditions du Centre allemand d'histoire de l'art, 2021
Contact
Dr. Juliette Bessette